The independent partner with your best interests in mind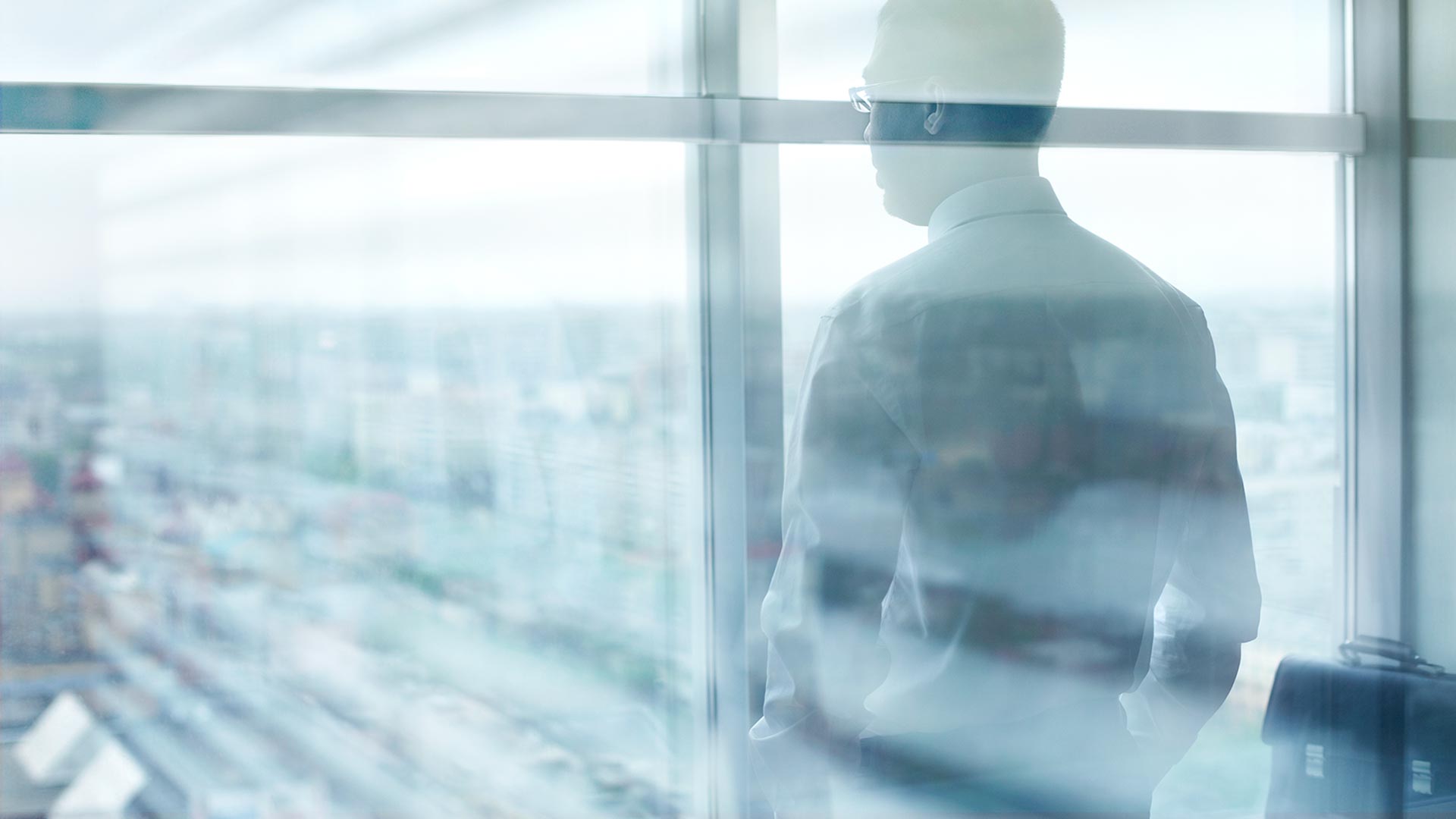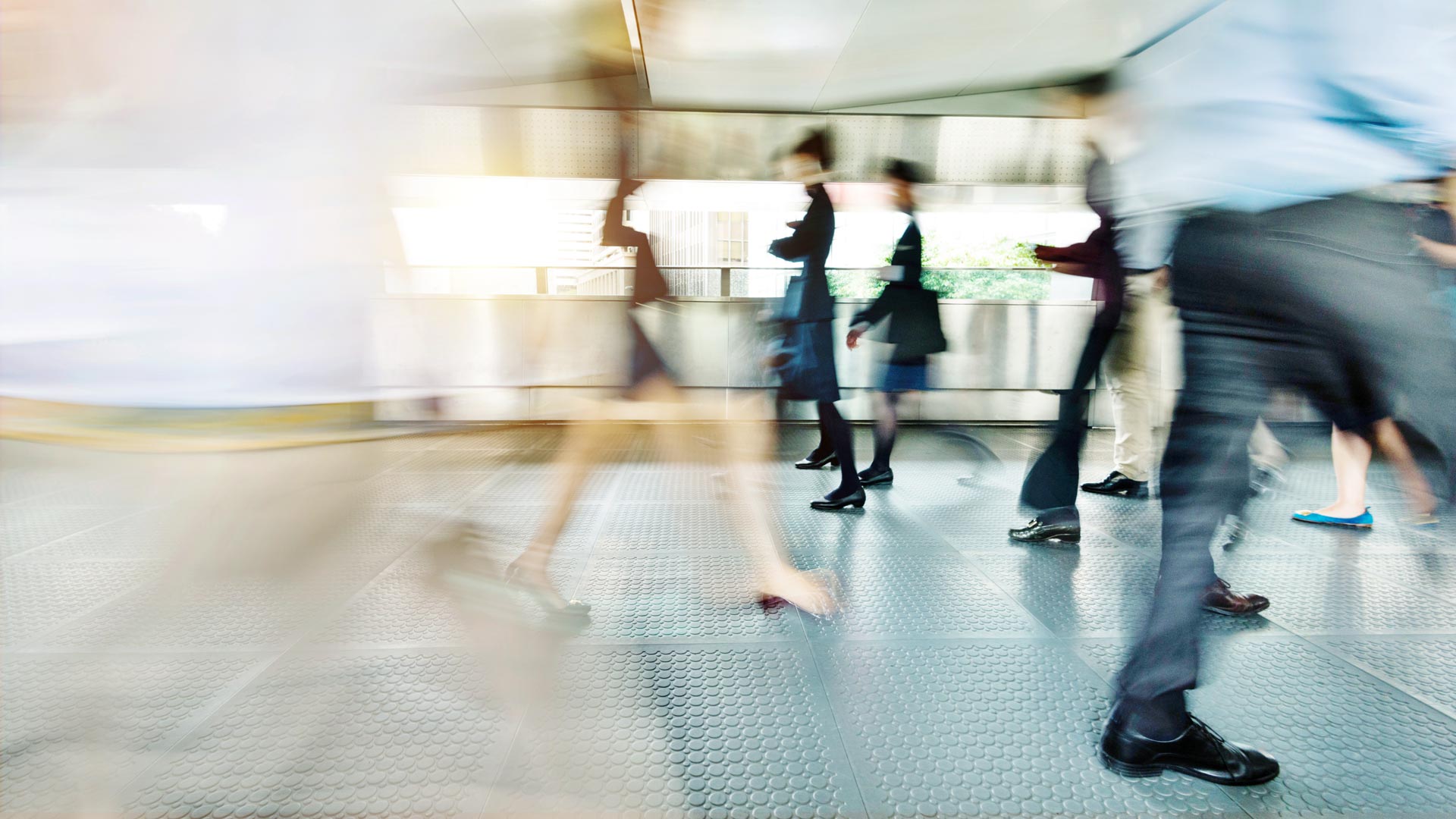 Any healthcare facility or hospital project is connected to a whole array of external service providers from construction and logistics to technology and administrative offices. When each party is not in contact with the others, gaps in information and the resulting extra costs can arise. As a highly specialized, manufacturer-independent company, we have the freedom to choose with whom we work, thus streamlining both project processes and the information exchange. With all parties and partners on the "same page" throughout planning and implementation, we are able to pass the savings and seamless results onto our clients. And that's a benefit they can start enjoying from the very beginning.
Our independence also means we are not obligated to accept services from anyone whom we feel is not right for the job. Only those providers with the same commitment to excellence, high-quality healthcare solutions, and our customer's continued success are considered for the job. Anything less is unacceptable. This not only ensures the speedy, hassle-free process during planning and implantation but also pays off in long-term reliability, savings, and effective workflows. Choose a partner whose independence and dedication to optimal outcomes give every project its wings.
Most important project milestones / phases / tasks
turnkey solution
feasibilty study
pre-project design
financial concept
project management
medical & laboratory equipment